Enrico

Marchesini

Postdoctoral Research Associate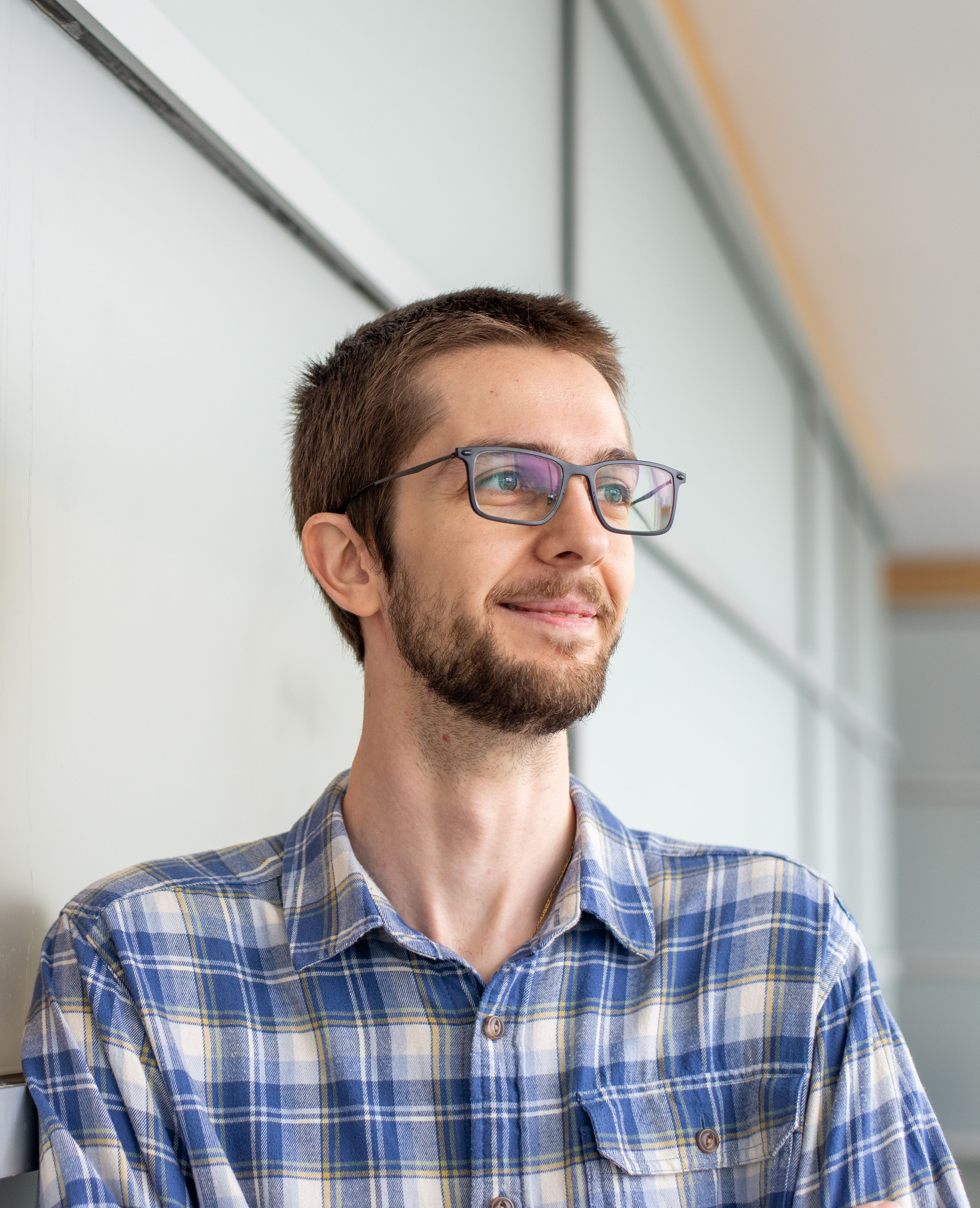 I am a Postdoctoral Research Associate with the Khoury College of Computer Science at Northeastern University advised by Prof. Christopher Amato, in the Lab for Learning and Planning in Robotics (LLPR). Two weeks before joining LLPR in April 2022, I received my Ph.D. at the University of Verona, advised by Prof. Alessandro Farinelli.
My research interests are driven by the impact that Deep Reinforcement Learning (RL) could have in real-world domains, where effective exploration, safety, and asynchronous execution are key requirements for autonomous learning agents. Hence, I focus on developing Deep RL algorithms aimed at tackling these fundamental challenges in simulation, multi-agent systems, and realistic applications. I am currently working on safe population-based RL, with a particular emphasis on asynchronous Multi-Agent RL.
Outside of work, I spend time climbing and hiking.
---
News
---
In International Conference on Learning Representations (ICLR), 2023
---